J.R. Merritt Controls is pleased to announce the the addition of Matthew Goodman as Director of Quality. Matthew brings more than 10 years of experience in quality assurance and quality management systems from an array of manufacturing environments.
Prior to joining J.R. Merritt, Mr. Goodman was the Director of Quality & Production at Microphase Corporation, a manufacturer of electronics technology for the defense, telecommunications, and aerospace industries. Matthew is a certified ISO 9001:2015 and ISO 13485:2016 auditor, as well as Lean Six Sigma White Belt certified.
Matthew will be working with our quality assurance department to ensure the high standard we hold for our products and services is upheld and continually improved. Overseeing the company's quality management systems, Matthew will maintain and improve process and procedures around quality, reliability, and safety.
Jennifer Gurliacci, Chief Operations Officer, stated "We are very excited to welcome Matthew to the J.R. Merritt Controls team. His experience and contributions will reinforce our commitment for providing the highest standard of quality to our customers and sales partners."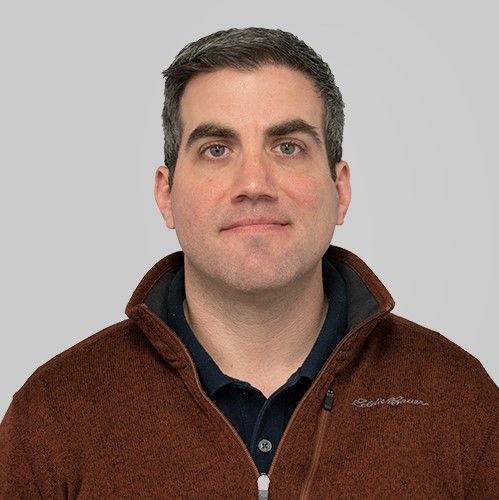 Matthew Goodman
Director of Quality