J.R. Merritt Controls is pleased to announce the addition of Abigail Lowry and Anthony Dulla as Inside Sales Representatives. Together they bring more than 10 years' worth of experience in sales and business development from an array of professional environments.
Prior to joining J.R. Merritt, Abigail was a Regional Sales Executive at Valet Living LLC, serving as a major sales contact for over three dozen key clients. With years of experience working in several different industries, Abigail brings a wealth of client support knowledge to the J.R. Merritt team.
Joining alongside Abigail, Anthony Dulla comes to J.R. Merritt Controls with extensive experience in client service and sales operations. He received his Bachelors of Business Administration degree from Southern Connecticut State University and has held positions with PerkinElmer, Inc. and Grassy Hill Lodge. Both Anthony and Abigail will be integral to our sales team, supporting our broad customer base with sales and service-related inquires.
Jennifer Gurliacci, Chief Operations Officer, stated "We are thrilled to welcome Abigail and Anthony to the J.R. Merritt team. Their experience and contributions fuel our continued focus on providing superior support to our customers."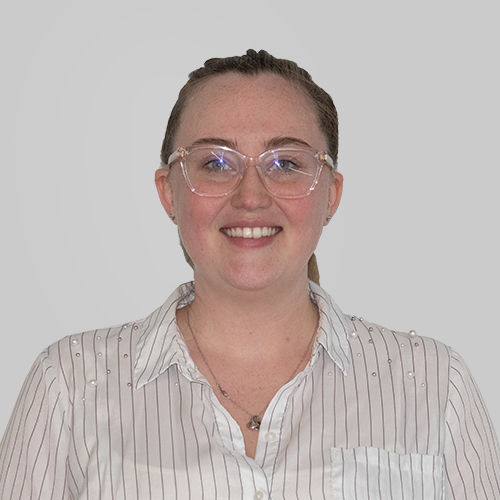 Abigail Lowry, Inside Sales Representative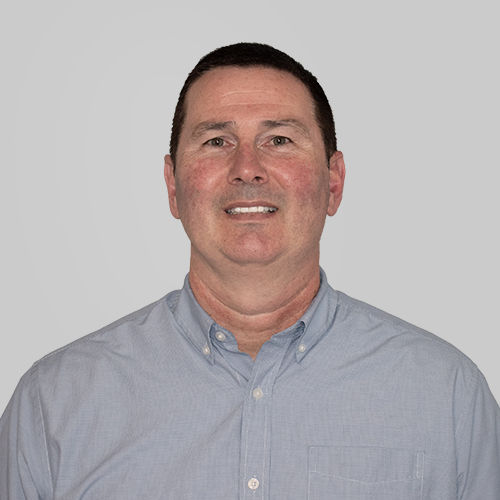 Anthony Dulla, Inside Sales Representative