Designed for the highest ergonomic demands, the FSMMD operator chair system maximizes operator comfort and productivity. 
J.R Merritt Controls launched the FSMMD operator chair system in early May 2022 at AISTech and was met with positive reviews. This cutting-edge industrial operator chair aims to increase work efficiency and safety. The FSMMD chair system comes standard with authentic features such as electric adjustability. Allowing for electrical height, length, and tilt adjustments as well as additional mechanical forward and back seat adjustments for a wide range of seat comfortability.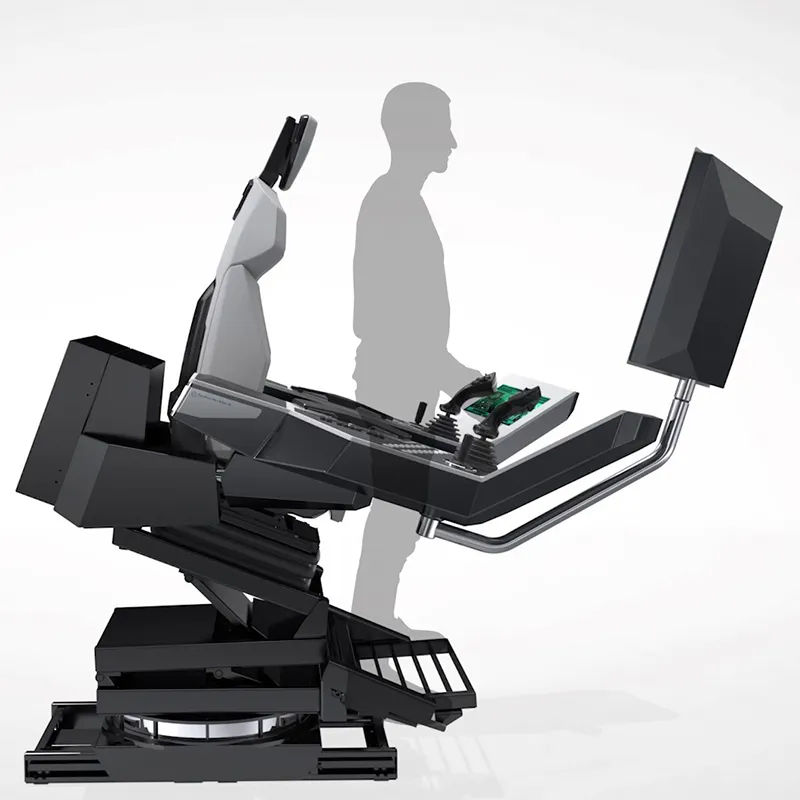 With memory functionality, the FSMMD saves and instantly recognizes up to 5 desired seating positions for up to 30 operators. This innovative new feature will enable operators to promptly begin their work day without the hassle of manually re-positioning the system. Its capability for both sitting and standing operating positions permits operators versatility in working environments.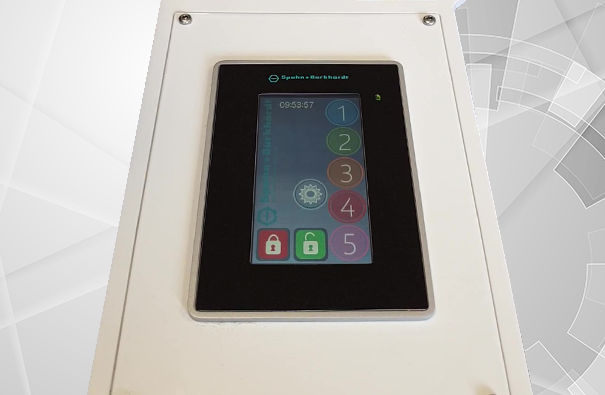 Best suited for industrial machinery such as crane applications in waste-to-energy plants and steel mills, the FSMMD is a spacious operator chair customizable to meet your necessities.
The effortless functions of the FSMMD operator chair make it one of a kind. Request a quote or contact us for more information.